~2018.7.13 Update
~tonlur-sarret

~poldec-tonteg

Here's a short update from the team at Tlon for the week of ~2018.7.13:
"A complex system that works is invariably found to have evolved from a simple system that worked. A complex system designed from scratch never works and cannot be patched up to make it work. You have to start over with a working simple system."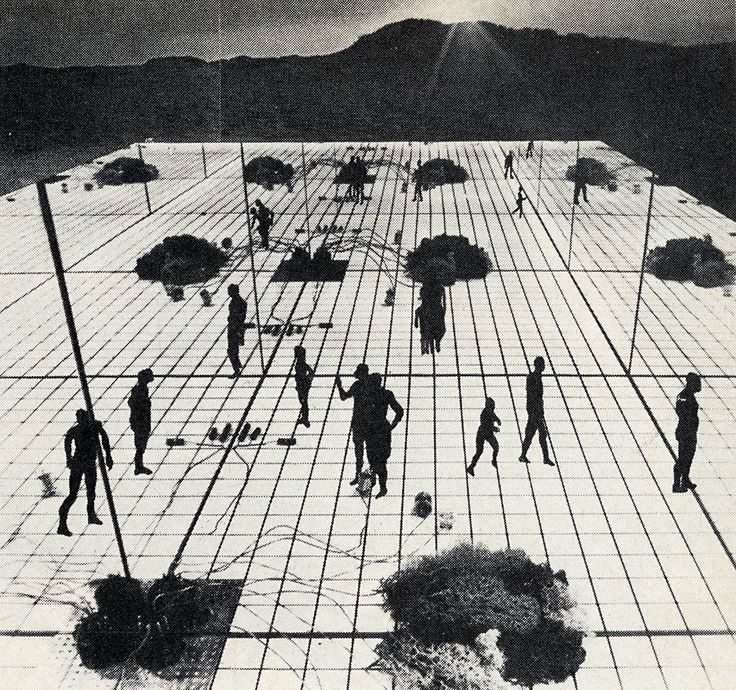 The Infrastructure team -- Curtis ~sorreg-namtyv, Anthony ~poldec-tonteg, Joe ~master-morzod, Ted ~rovnys-ricfer, Elliot ~littel-ponnys, Mark ~palfun-foslup -- worked on improving the core of the Urbit system:
The documentation team -- Josh ~taglux-nidsep and Robert ~lodleb-ritrul -- improved how we communicate how Urbit works:
The Interface team -- Galen ~ravmel-ropdyl, Anthony ~poldec-tonteg, Jimmy ~haptyl-wanwes, Gavin ~ridlur-figbud, Chris ~sigtus-hossyn, Isaac V ~davtyr-nimren, Logan ~tacryt-socryp, and Keaton ~tonlur-sarret -- worked on Landscape (formerly MVE):
Galen, Jimmy, and Gavin have continued work on Landscape's visual design
Keaton worked on Landscape cloud onboarding on DigitalOcean
Chris improved the desktop client, still in private alpha
Logan improved networking in the iOS TestFlight app, still in private alpha
Isaac V has been rearchitecting the Landscape backend
Anthony has been getting the latest Landscape code onto the testnet: testnet Arvo
The Constitution/Keys team -- Mark ~palfun-foslup, Curtis ~sorreg-namtyv, Morgan ~hidrel-fabtel, Will ~hadrud-lodsef, Anthony ~poldec-tonteg, and Ben ~mirfet-hocbyt -- worked to make Urbit computing cryptographically real:
Curtis, Morgan, and Will have been fortifying the current proposed key ceremony, still in private draft mode
Ben has been cleaning up Wallet: mercury Wallet
Mark has updated our Constitution to ERC721 compliance, among other updates, and built out more of Jael: master Constitution research-constitution Arvo
We're alive and growing.
---
Photo credit: Superstudio