~2019.2.25 Update
Morgan

~hidrel-fabtel

Here's a short update from the team for the week of ~2019.2.25: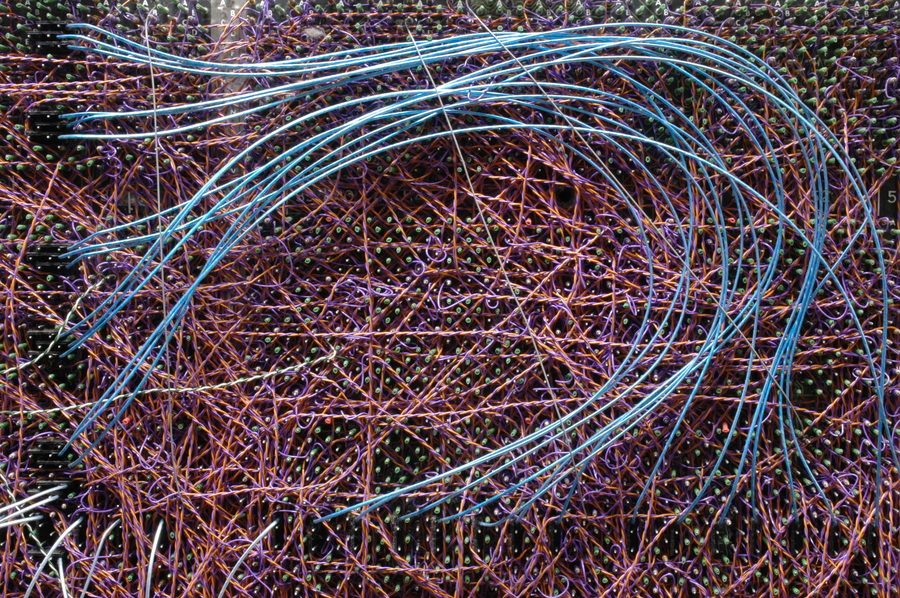 Network
The network remains frothy, but functional. Many connectivity issues have been resolved with a |bonk or simply by waiting.
We published Operating a Star and founded a city for star operators. Contact us for access to the latter.
Expect a breach next week. We'll announce the date and instructions on @zodisok once scheduled.
Team
Work continues on Elliot's ~littel-ponys lighter-than-eyre branch. Ted ~rovnys-ricfer made great strides toward the design for new %ames. Most notably, Ben ~pitmug-roptic got a Nix build working and merged it into the cc-release branch. Finally, support for push notifications is coming along thanks to Logan ~tacryt-socryp.
Community
The Hoon School pilot begins Monday. We've received a lot of interest since announcing it last week and we can't wait to get started. Contact us if you want to be added to the waitlist for future iterations.
If you're in Austin on March 8th, Anthony ~poldec-tonteg and Alex ~mignyt-mogseb are hosting a meetup at Garage from 5–7pm.
In San Francisco on March 26th, Galen ~ravmel-ropdyl is speaking on a panel hosted by Lincoln Network at Galvanize.