Tlon
Tlon is the company responsible for creating Urbit, Landscape, Groups and Talk. They also offer hosting services that seamlessly integrate with the rest of their products. Tlon Hosting offers Urbit hosting for $20/month.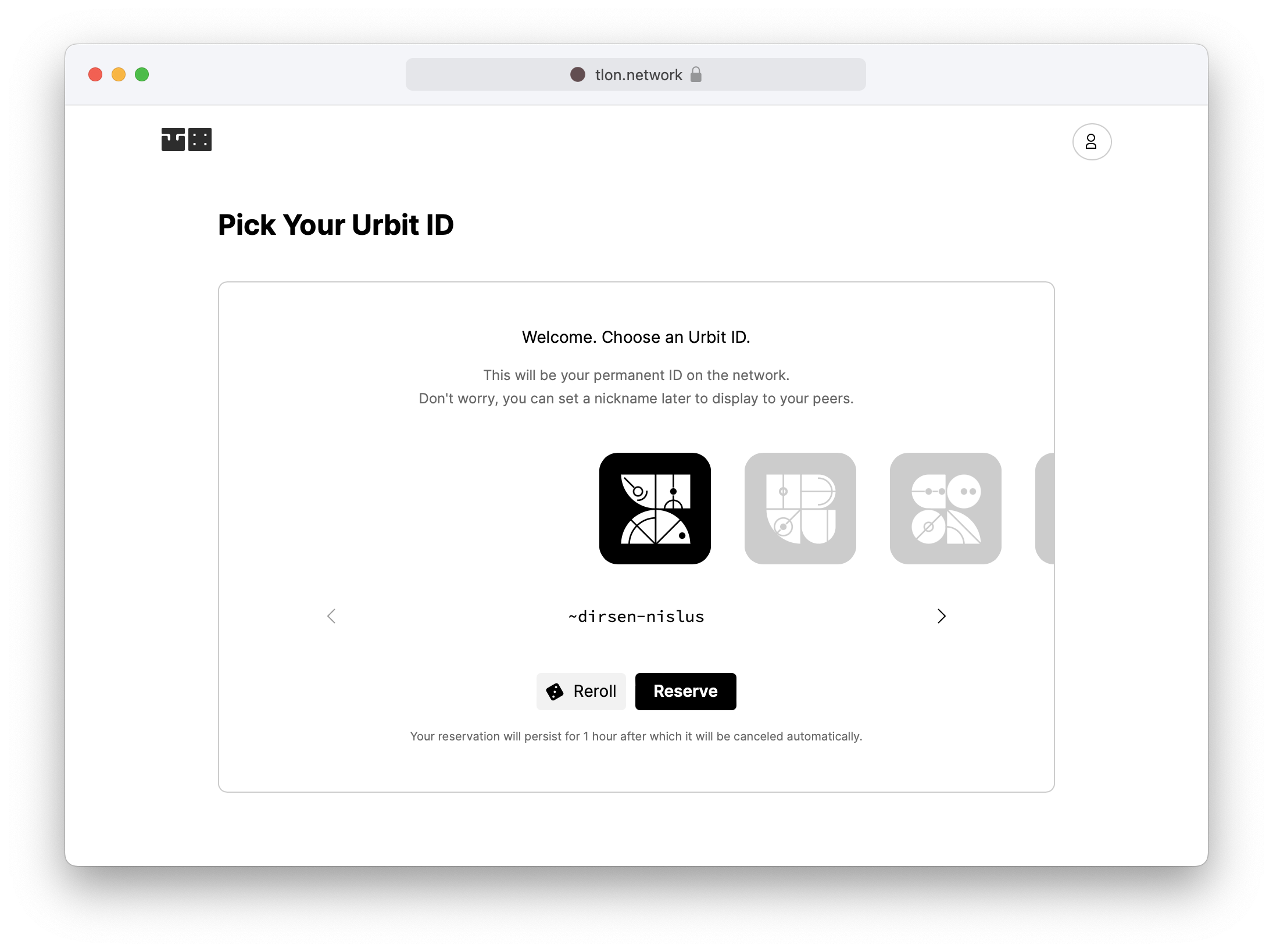 Planet One
Planet One, a Tirrel service, offers Urbit hosting for $15/month. You can also obtain hosting through their native Desktop application, Scene.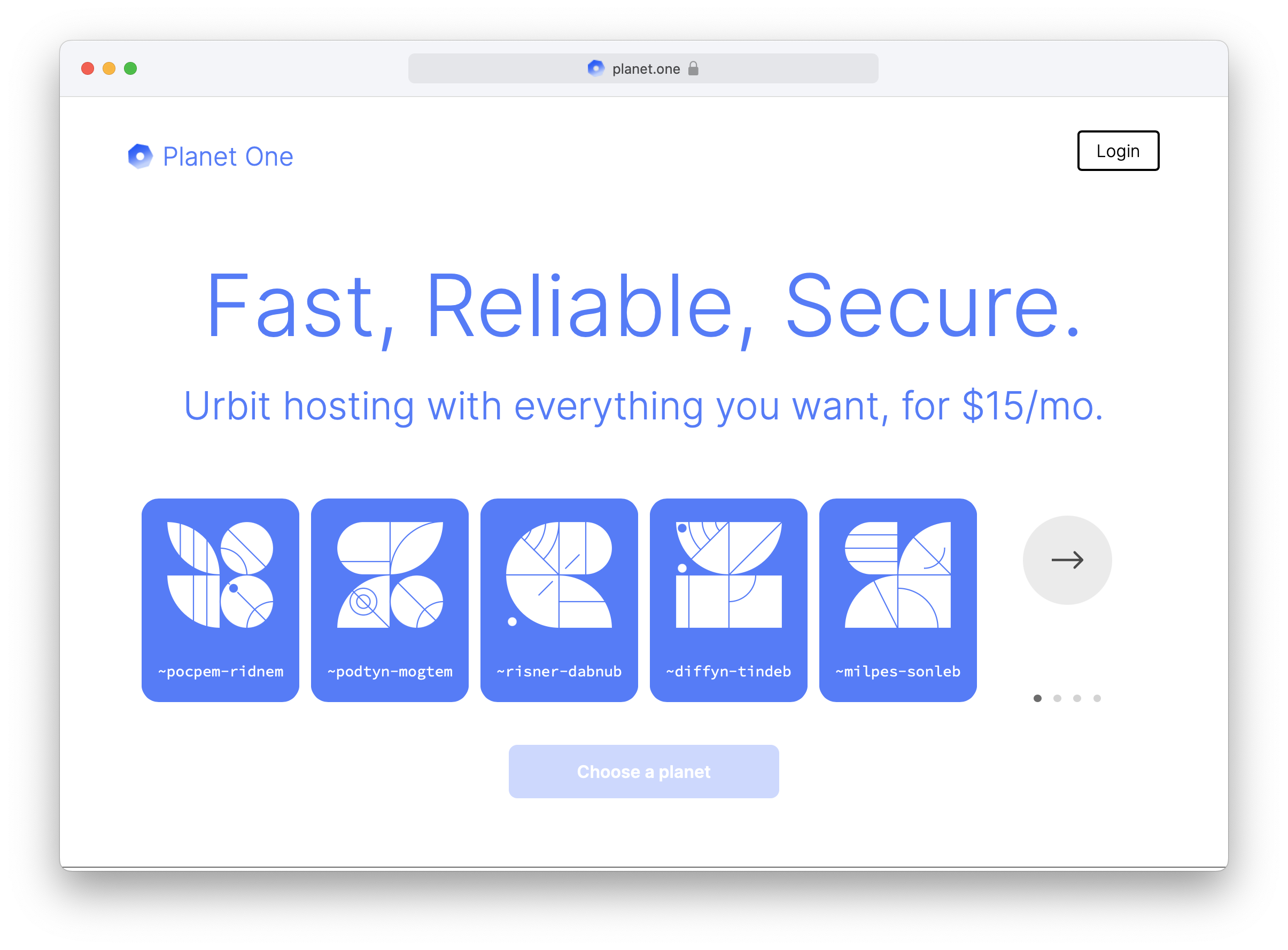 Third Earth
ThirdEarth offers hosting for $11.99/month. Third Earth is the only hosting provider that allows you to join with an existing Urbit ID and pier, i.e. a planet that you have already booted elsewhere. If you don't have a planet yet, they can also provide you with one.